Yesterday saw the third day of strike action at the firm's Stanford Le Hope concrete block plant.
Unite claims Tarmac is creating "a two tier workforce" with new starters receiving lower pay.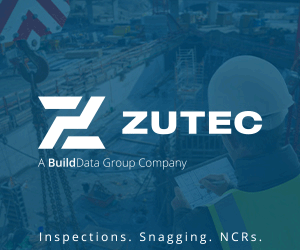 A spokesperson for Tarmac said: "We remain open to constructive discussions with Unite and have made a proposal that Unite is taking to its members.
"We have a meeting scheduled next week to continue our conversations regarding an amicable resolution.
"In the meantime, we'll continue to focus our efforts on safely supplying customers."
Unite regional officer Guy Langston said: "Unite is preparing to step up strike action in this dispute as a direct result of Tarmac's failure to enter into constructive negotiations.
"This week we believed we had made a breakthrough only for the company to dash our hopes of a settlement by failing to make any kind of offer to resolve this strike.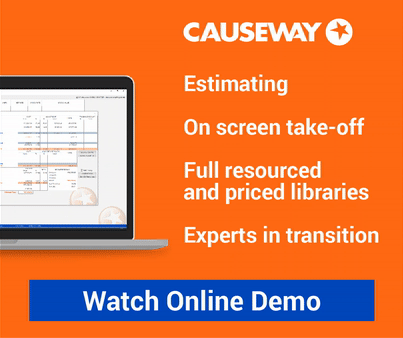 "If Tarmac is so concerned that the strike is causing damage to its business then the company should sit down with the union and engage in proper negotiations.
"Unite is available for meaningful negotiations at any time, it is time simply waiting for Tarmac to make the next move."