Eason brings more than 25 years' engineering consultancy experience in infrastructure, implementing business development programmes including client relationship management, tendering and project delivery across the UK and internationally.
Most recently he spent three years as technical director and head of work winning for the AECOM's rail business in York.
Eason began his career as a rail engineer with British Rail where he first became involved in civil and bridge engineering projects, which continued into a role at Corus Rail Consultancy, in the bridge assessment team.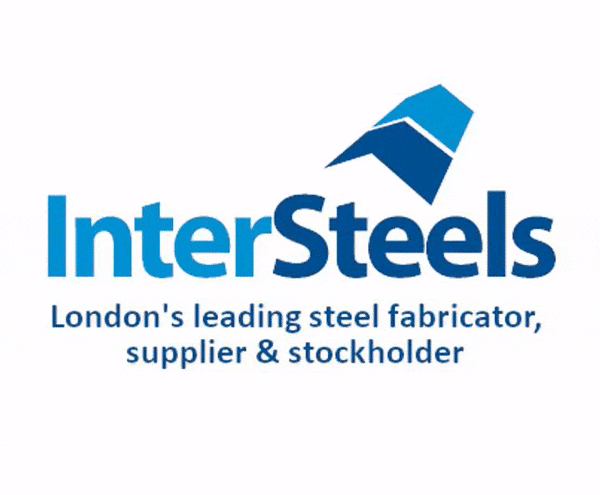 He joined Scott Wilson Railways in 2003 spending eight years with the consultant as a project manager and then regional director involved in such projects as Crossrail and the Trent Valley Four Tracking.
Eason said: "Cleveland Bridge has a great tradition, but also great potential to play an increasingly important role in the future delivery of large-scale UK infrastructure and structural engineering projects.
"It has some tremendous capabilities that it has evolved over the decades in contemporary skills and working practices that meet the requirements of key sectors such as rail and highways."