The Government's Official Receiver yesterday confirmed the mass transfer of 4,418 prison and defence base catering and cleaning contract staff,.
This means jobs have now been secured for around a third of the Carillion UK workforce.
But a spokesperson also added that a further 59 staff employed on paused construction jobs would leave this week as progress was made with several major contract novations.
So far 989, mostly Carillion construction and back office staff, have been laid off, while a total of 6,668 staff from largely the FM side of business have been saved.
Carillion's total UK workforce just before the collapse stood at around 19,000 staff.
The Official Receiver said there was still hope for some remaining staff after reporting market interest in existing contracts.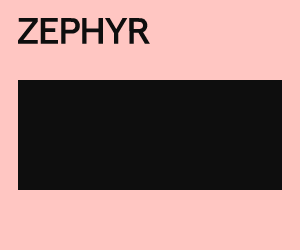 "There is a lot of interest from potential purchasers in the contracts the company delivered, which will see the number of jobs safeguarded continue to increase," said the spokesperson.
She added: "Employment could not be secured for a further 59 employees working on paused construction projects and regrettably they will leave the business later this week.
"Those who have lost their jobs will be able to find support through Jobcentre Plus' Rapid Response Service and are also entitled to make a claim for statutory redundancy payments."
Most employees who have transferred so far have done so on existing or similar terms which the Official Receiver hopes to achieve on Carillion's other contracts.