The works consist of a Category A fit out, which involves major refurbishment to the Grade II listed building including the provision of office space, remedial works and major external repairs to ensure it is viable as a fully working building.
When complete, the building will be leased back to HMRC for use as a 'supercentre'.
 Styles & Wood was successful following a two-stage tender process and management believe that the contract, which will span a 72-week period, should contribute £38.25 million of revenue over the duration of its life.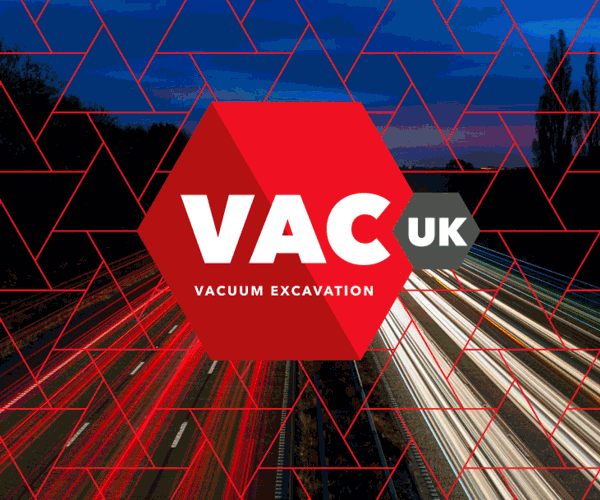 Tony Lenehan, Chief Executive of Styles & Wood, said: "We are delighted to have won the contract to deliver this major refurbishment and fit-out project for Shelborn Asset Management and are confident that we can contribute to the creation of an exciting state of the art workplace environment for HMRC. 
"India Buildings is one of the most iconic buildings in the North West and will provide an important contribution to the Government's National Hubs Programme.  It is testament to our unique skills and capabilities in that we are able to support this national programme at a strategic level."
HMRC's presence will account for around 270,000 sq ft, occupying space over 10 floors. Staff will move in from 2019. Other government departments will also occupy space at the building.