Rayner has been with BAM for 23 years and has spent the last ten years as Framework Director.
During that time he secured BAM's place on the EFSA Construction Framework, NHS ProCure 22 Framework, Government Hubs Commercial Fit-out Framework and Southern Construction Framework.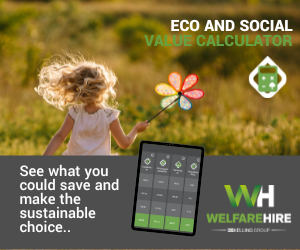 He now takes up the post of Public Sector Director at McLaren.
Rayner said: "I am excited to be joining McLaren and helping build the foundations for the company to bid for Public Sector opportunities including National Frameworks.
"I look forward to building a successful team.''
Dave Smith, McLaren Managing Director – Construction said: "The key appointment of Keith Rayner underpins our business plan commitment and aspiration to strategically secure Public Sector works and National Frameworks.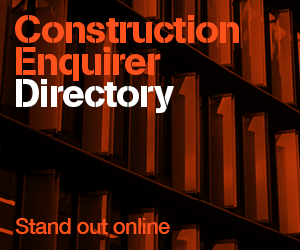 "Keith will lead our Frameworks division and bring with him a wealth of knowledge and experience that will further enhance the business moving forward.''