It is the second major off-site construction high-rise residential project to be approved for the London suburb in the last few weeks.
Sadiq gave the green light to the Addiscombe Grove project being developed by affordable housing specialist Pocket Living.
Last year, Pocket struck a deal with the Mayor for £25m of City Hall funding to support 1,059 new Pocket homes, a third of which are expected to be built off-site in a factory. This funding has helped Pocket build more high-density flats on brownfield sites.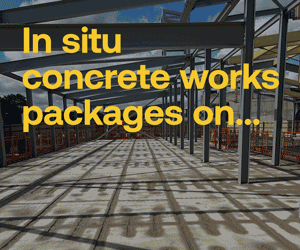 The homes being delivered by Pocket in this scheme for discounted market sale are affordable with a 5% deposit to households with a salary of £39,000, and they can only be sold to residents and workers in the borough.
The homes are expected to remain affordable for the lifetime of the building.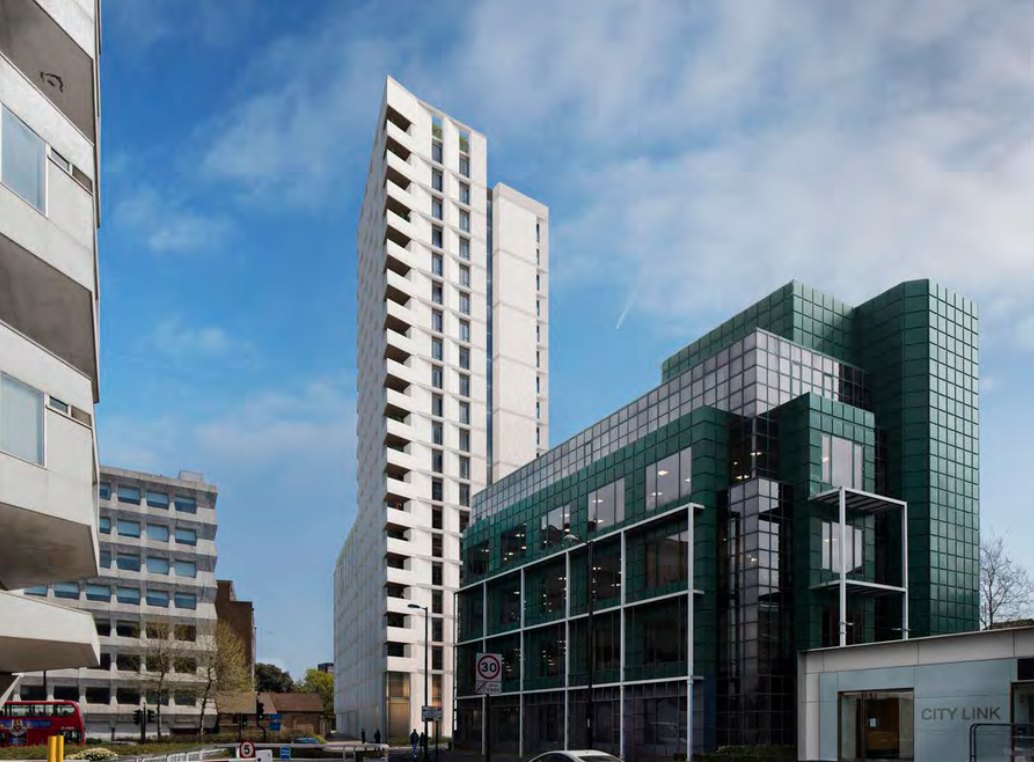 Marc Vlessing, CEO of Pocket Living, said: "We're delighted that the Mayor has approved our exciting first scheme in Croydon.
"At Pocket, we always aspire to lead the way.  Addiscombe Grove is a great example of this, where we are aiming to use modular construction to deliver homes faster and increase the genuinely affordable housing provided from 73% to 100%."