The scheme will see the construction of two residential towers, a new Hilton hotel and 120,000 square feet of retail space.
Accompanying projects include a new energy centre, a new glazed canopy for the shopping centre entrance, new parking decks and hard and soft landscaping.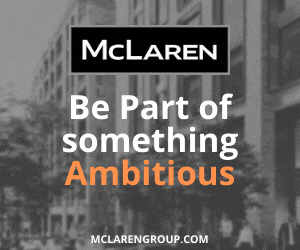 The development is set to finish in 2021.
McAlpine is now looking for suppliers across the South East who work across a vast range of trade categories, including ceramic tiling, joinery, glazing, brickwork, roofing, plasterboard and steel fabrication.
Paul Walker, the Woking Project Director for Sir Robert McAlpine, said: "Work is progressing fast on site with clearance and demolition work currently underway.
"As we move in to the next stage of development, we're hoping to meet with subcontractors and suppliers in and around Woking to help meet our completion date."
McAlpine is partnering with Constructionline to host a supplier engagement day at HG Wells Conference Centre in Church Street East, Woking on March 1 2018.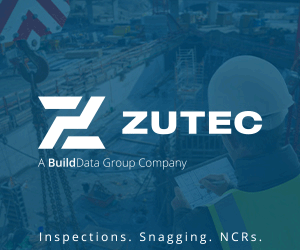 Walker added: "We feel it's only right that local SMEs in the region are able to benefit from the work opportunities this regeneration project will create."
Tickets are free for all attendees and interested firms can book places here