The raft of partner contractors will work with Stoke-on-Trent City Council's new building subsidiary Unitas.
It was established to take over the work of the joint venture partnership between the authority and Kier Stoke, which ended earlier this month.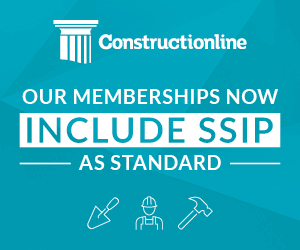 Around 450 Kier Stoke staff have transferred to the new company and have been joined by a further 30 city council workers.
They will be carrying out an average 600 responsive repair jobs a day under a £42m annual budget.
The Enquirer understands 58 local businesses will be supplying goods and services under the framework deal.
Councillor Randy Conteh said: "We've created three separate frameworks – labour-only, planned works and specialist work – and companies large and small have shown they are keen to be a part of Unitas, with many saying they want to take on more workers and provide apprenticeships."
Duncan Williams, regional director at construction company Seddon, said: "With a 65-year history in Stoke-on-Trent, we know the area very well and our appointment to the Unitas framework is a fantastic opportunity to contribute to its housing developments and their communities."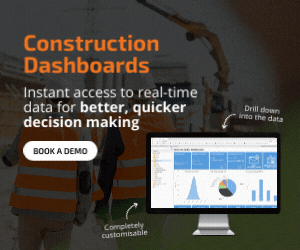 Novus has been awarded a place on eight of the framework's 13 lot.
Andy Woodhouse, regional operations manager for Stoke, Novus, said: "Novus takes pride in being a UK-wide contractor that still calls Stoke home after 120 years in the city.
"Winning a place on the council's framework will see us continue our commitment to the city by adding to the 250 staff we already employ in the area in jobs including painting and decorating, plumbing and joinery.
"We welcome the council's commitment to supporting local employers such as Novus through its procurement processes and look forward to competing for the newly-available contracts later in the year."