Carillion agreed a £50m sale to Serco in December when it was offloading assets in a desperate bid to survive.
But Serco bosses have been renegotiating with liquidators since Carillion's collapse last month and will now be paying £29.7m for the business.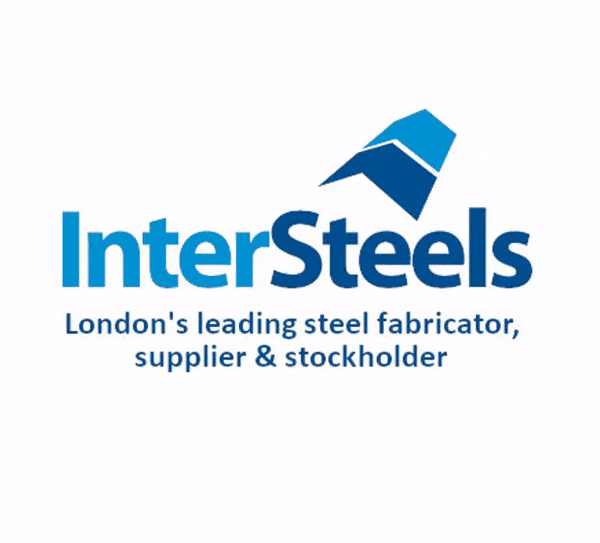 Serco said: "The agreement covers substantially all of the assets that were the subject of the previous agreement. "The change in consideration reflects Serco's re-evaluation of potential liabilities, indemnities, warranties and the additional working capital investment required as a result of Carillion's liquidation."