Joanne Jamieson has left Wates "to pursue new opportunities."
Her replacement was confirmed today as Wates veteran Richard Shroll who has been with the business since 1989.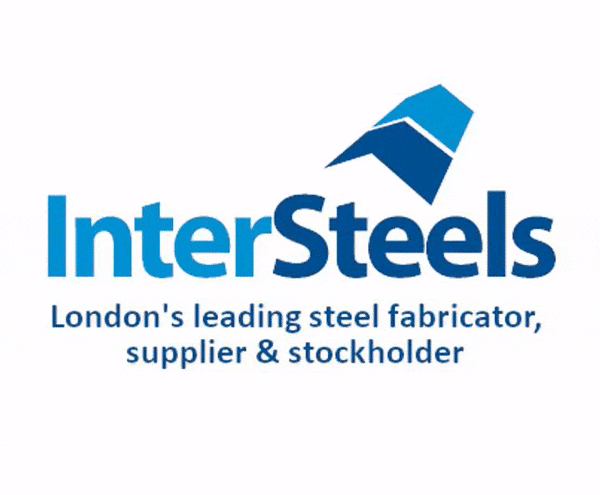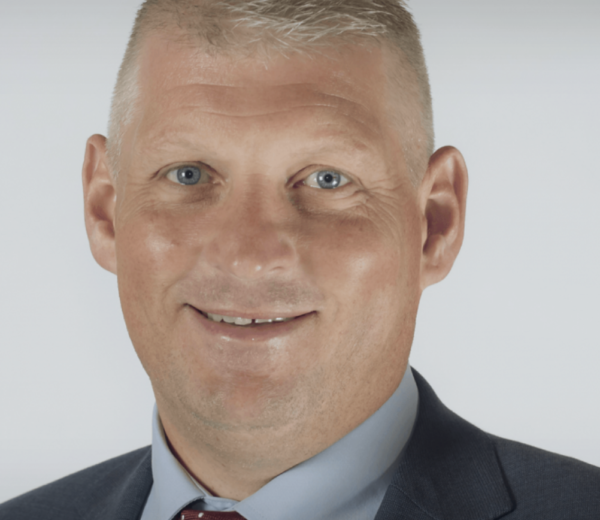 Richard Shroll has worked for Wates for nearly 30 years
Shroll is now Managing Director for the Residential business in the North which move into Wates Construction Group as part of a recent reshuffle.
Shroll has held a number of senior leadership roles within the group – the most recent being Group Construction Director.
Paul Chandler, Group Managing Director, Wates Construction Group said: "Richard will bring his extensive leadership experience to this business after a long and successful career with Wates.
"His passion for health and safety, excellence in the quality of our delivery and importantly the development of our people, makes him an ideal fit for this position."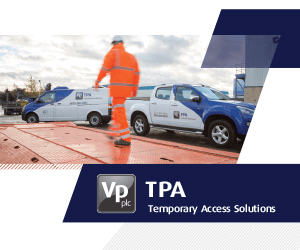 In addition, Chris Brittain has been appointed as the new Commercial Director, reporting directly to Shroll.
Brittain was formerly Regional Commercial Director for Wates Construction North, where he played a key role in both the integration of Shepherd Construction and the success of Wates' Northern Construction business.
Wates Residential is one of the North's leading developers, with over 1,500 new homes currently under construction.