Birmingham-based City Demolition have already cleared key parts of the Thorton's factory site on Derwent Street to allow work to start in April on the first phase which will involve building a £9.6m care home to replace Ada Belfield Home for Older People.
The development sits within the Derwent Valley Mills World Heritage Site, so the development designed by Glancy Nicholls Architects retains much of the past industrial heritage.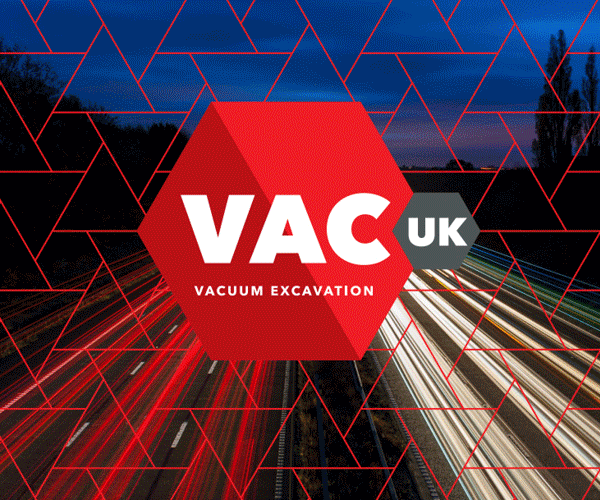 The facade of the Castle blouse and hosiery factory, which later became Thornton's, and the Empire Music Hall, the oldest building on the site, are both being retained to form the new library.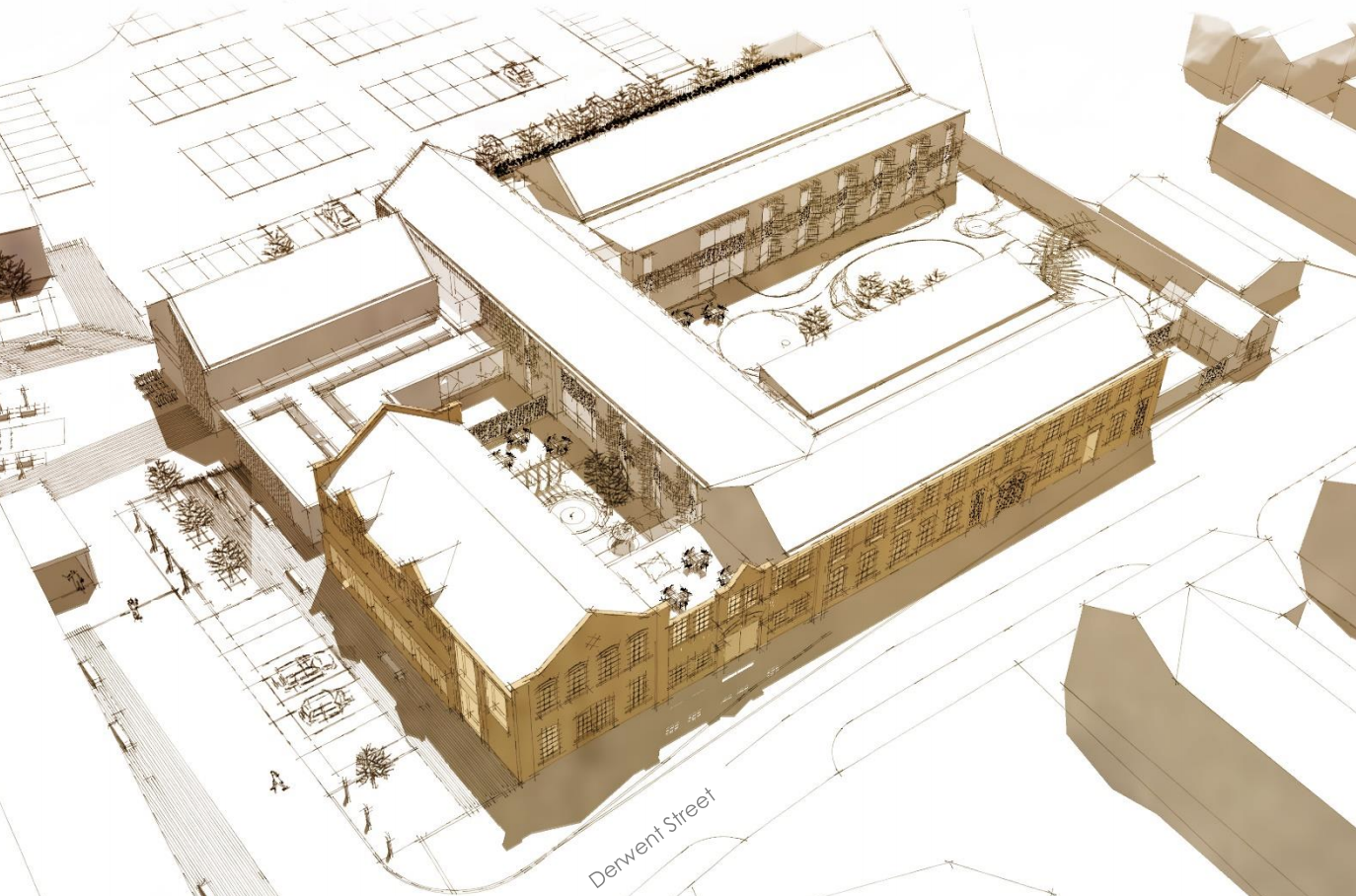 Councillor Jean Wharmby, our Cabinet Member for Adult Care, said: "This new building will be a great addition to the town and, by retaining some parts of the old factory frontage, it means it will also retain some of the town's heritage."