The promise to introduce a new 7-day service came after the Enquirer revealed most of the 989 staff already laid off have not received a specialist reference number needed to make their claim.
Many say they are now facing serious hardship and risk defaulting on mortgage payments because they have not been paid since December.
A spokesperson for the Insolvency Service said: "We are prioritising the payment of redundancy payments owed to the former employees of Carillion and have established a specialist team spanning both the Redundancy Payments Service and the company's HR department to process these as quickly as possible."
All eligible employees of the group can make a claim for redundancy, including those who have transferred to new suppliers.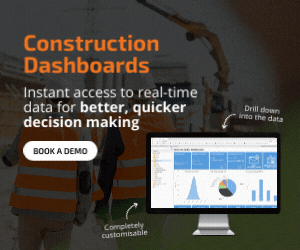 "Carillion's 18,000 staff were employed by many separate entities on different terms and conditions and our work so far has been to establish these details so that claims can be paid speedily, explained the spokesperson.
"In future former staff can expect to receive the information they need to submit their claim within seven days of being made redundant or transferring to a new employer. Through the systems we have established we are aiming to pay Carillion claims quicker than our agreed 14-day target."