Westminster Magistrates Court heard that, on 20 March 2017, the injured person was walking along Upper Street in Islington, London when he was hit on the head by the clip.
He sustained numerous cuts to his head and face, a broken nose and a severely bruised skull.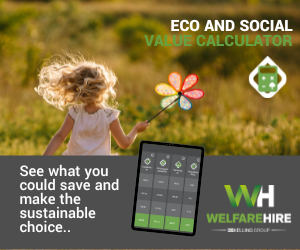 Alandale Plant & Scaffolding Ltd of Beckenham, Kent pleaded guilty to safety breaches and was fined £160,000 and ordered to pay costs of £7,059.08 and a victim surcharge of £170.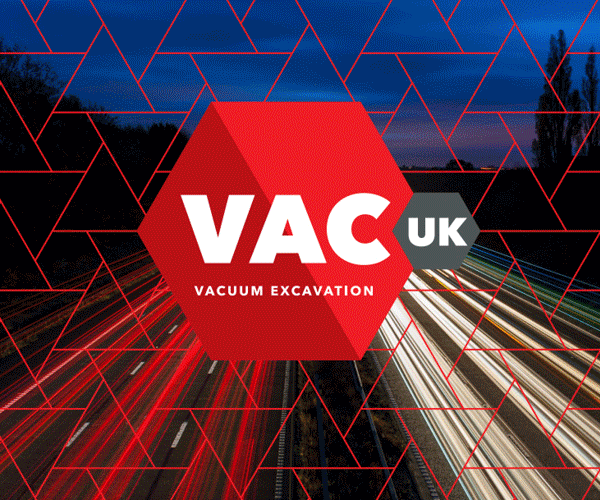 Speaking after the hearing, HSE inspector Sarah Robinson said: "This incident could so easily have been avoided by simply carrying out correct control measures and safe working practices.
"On this occasion the company did not follow their own risk assessments or method statements."