Kiltearn Partners told the ongoing Parliamentary enquiry into Carillion's collapse that they had "considered participation in civil legal action against Carillion with a view to recovering a proportion of its clients' crystalised losses."
Kiltearn held 10% of the company's shares in February and May 2017 ahead of the eventually-fatal £845m profit warnings and provisions in July 2017.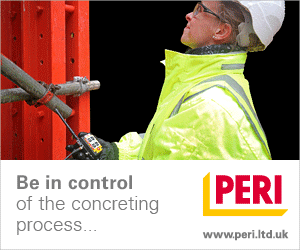 Klitearn told MPs that Carillion's published information, including historic annual reports, could "no longer be considered reliable and consequently no effective assessment of its finances could be made."
The MPs heard that other investors were "fleeing for the hills" while Carillion and its auditors were insisting things were still going well.
Rachel Reeves MP, Chair of the Business, Energy and Industrial Strategy (BEIS) Committee, said: "Investors spotted that Carillion was heading for disaster and fled.
"The company had unsustainably high levels of debt, weak cash-generation and was saddled with a widening pensions deficit.
Carillion's annual reports were worthless as a guide to the true financial health of the company.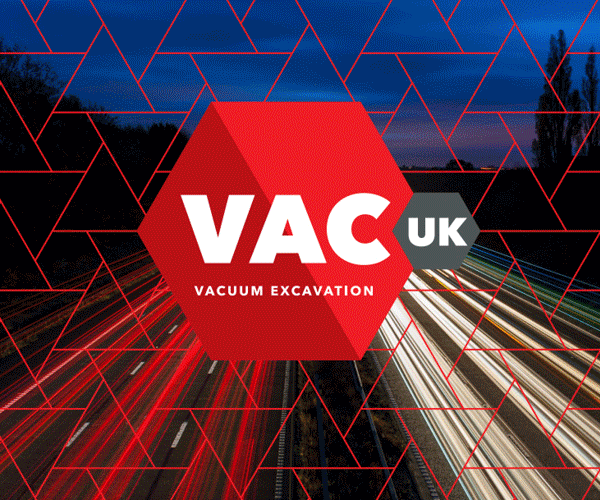 The fact that it was impossible to get a true sense of the assets, liabilities and cash generation of the business raises serious questions about Carillion's corporate governance.
KPMG will have to explain why they signed-off on accounts which appeared to bear so little relation to reality."