Another 942 have been told they have ongoing employment as a result of agreements entered into over the past week to purchase contracts.
The Official Receiver today confirmed to date 7,610 jobs have been saved, most from support services, and 1,141 jobs have been made redundant through the liquidation.
Most employees who have transferred so far have done so on existing or similar terms.
A spokesperson for the Official Receiver said: "Discussions with potential purchasers continue and I expect that the number of jobs safeguarded through the liquidation will continue to rise.
"I am continuing to engage with staff, elected employee representatives and unions to keep them informed as these arrangements are confirmed."
Remaining staff have been told to continue to come to work and will continue to be paid.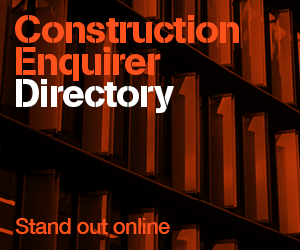 The latest announcements came as a further 11, mostly dormant Carillion companies, were placed into liquidation, including Carillion Property Services, Carillion Professional Services, Dudley Bower Group and Schal International.
Meanwhile, legal firm Clifford Chance has also swooped to buy Carillion Advice Services, which was set up in 2011 as a stand alone business, to support Carillion's in-house legal team.
CAS employs around 60 paralegals in Newcastle and 10 in Birmingham and handles high-volume work including document review, contract management and due diligence.
It was put up for sale last month after the group's collapse.