The 15-year term maintenance contract is expected to be worth up to £326m.
Balfour Beatty's joint venture with Mott MacDonald has held the region covering Merseyside, Cheshire, Lancashire and Greater Manchester since 2012.
At the end of last year the team secured a £115m Asset Support Contract extension to March 2019 when Highways England will start its new-style contracts.
This will see Highways England take a lead role managing both routine maintenance and the delivery of capital renewal and improvement schemes, while appointing a principal maintenance and response contractor.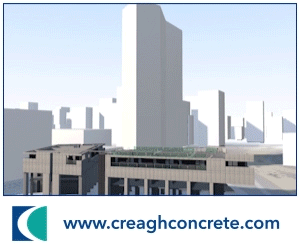 Several specialist subcontractor improvement packages, let under a construction works framework worth up to £220m, will also be up grabs in a separate tender race.
Prequal documents are available from the website and must be returned by 10 May.