The UK's largest house builder revealed that completions crept up 2% during the six months to December 31 2017 to 7,324 homes from 7,180 last time.
That was outstripped by pre-tax profits which jumped 6.8% to £342.7m on turnover up 9.5% to £1,988m.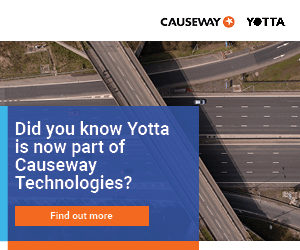 Chief executive David Thomas said: "As the UK's largest housebuilder, we remain committed to building more homes.
"We are implementing a number of key initiatives in terms of improving efficiency and growing volumes in the future.
"In addition to building around 1,270 homes during FY17 using timber frames, we have completed trials of light gauge steel frames and large format blocks with positive results.
"These provide similar benefits to timber frame, such as increased build speed and reducing our reliance on certain traditional construction methods.
"We continue to trial various new offsite technologies, including offsite concrete garages and offsite ground floor foundation systems.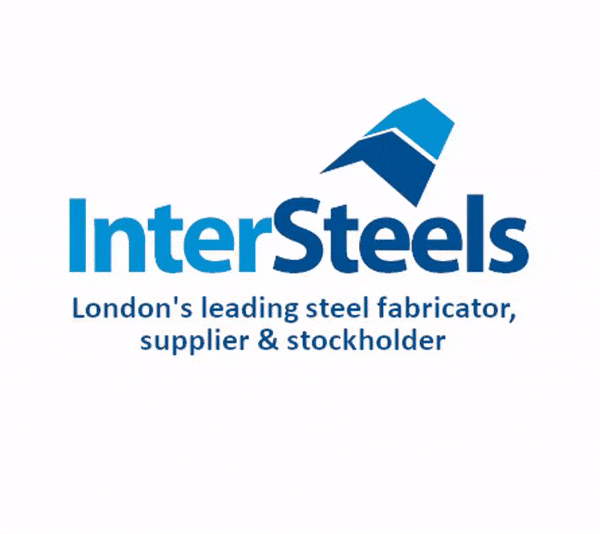 "We are also researching and applying smart technologies to better understand the needs of our customers in the future."
Barratt also announced the opening of a new division in Cambridgeshire "creating around 50 new jobs over the next three years, with hundreds more supported in the supply chain and through local subcontractors."
The firm said its current land bank was "slightly above target" at 83,617 – enough