The Gangmasters and Labour Abuse Authority (GLAA) launched the raids in East London.
Investigators carried out simultaneous swoops on five residential addresses in Barking, Walthamstow, Forest Gate, Ilford and Newham as part of an investigation into the exploitation of eastern European workers. The action follows intelligence relating to allegations of labour abuse on construction sites across the capital, threats of violence and false identities being used.
A number of people, all believed to be Romanian or Moldovan nationals, were found to be living at the five addresses raided today.
In one terraced house 23 people were found to be living in cramped conditions, including six women and two young children.
A total of ten have been taken to a reception centre, including two 15 year old boys, where they are being given the opportunity to speak to specially trained officers about their circumstances.
The arrested man, also a Romanian national in his 20s, is being held at Forest Gate Police Station for questioning.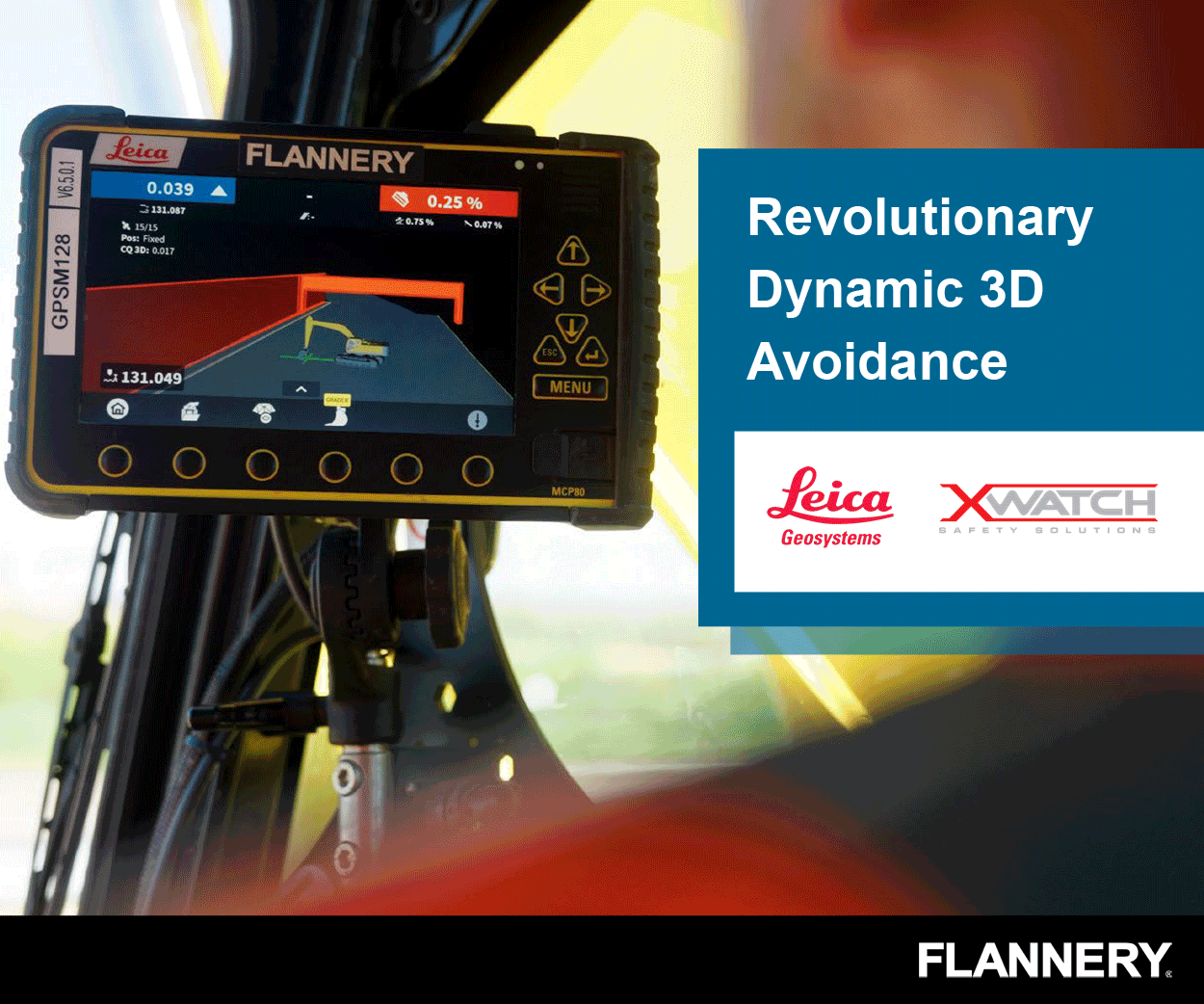 The raids were supported by The Met Police.
GLAA Senior Investigating Officer Tony Byrne said: "Our capability to investigate and take action to disrupt alleged criminality and labour abuse is increasing.
"Our priority is to protect vulnerable workers from exploitation and today's action demonstrates we will act when our intelligence suspects labour offences are being committed."