The move is expected to see over 70 staff axed or be redeployed within the wider group.
Staff were told of the decision yesterday as formal redundancy consultation began.
Debbie White, Interserve's chief executive, is presently reviewing all operations at the group as Interserve battles with debt expected to peak at over £500m in the first half of this year.
Last month she said that cost savings and actions identified so far would contribute at least £40-50m to group operating profit by 2020.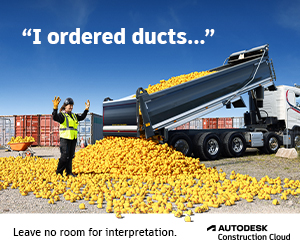 The Wakefield-based power business has delivered specialised services to the power transmission and distribution industry for over 90 years.
It specialises in extra high voltage, tower and wood pole maintenance, as well as design and installation of underground cable, and substation works up to and including 132kV.
The specialist business, which forms part of the Interserve industrial services divsion,  has worked for most network operators across the UK, including Northern Powergrid, Scottish Power Energy Networks, Siemens and National Grid.
Interserve plans to see out existing contracts in a staged wind-down of the business.
An Interserve spokesperson, told the Enquirer: "We can confirm we are undergoing an operational restructure within our industrial division.
"After careful consideration we have decided to close down our power business, as we look to consolidate and centralise our industrial portfolio.
"We are committed to completing all contracted works and anticipate the majority of projects will be complete by the end of June 2018.
"All employees affected have been informed of the decision, with a consultation period running until early April. We are working internally to ensure as many people are redeployed within the business."