The Lagan Construction Group put four of its 30 companies into administration on Tuesday.
Sisk has been working in a joint venture with Lagan to deliver Highways England schemes.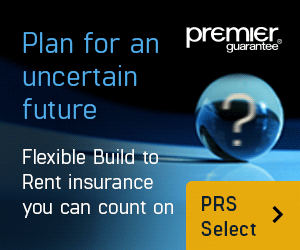 A John Sisk & Son statement said: "John Sisk & Son Holdings Ltd (Sisk) is fully committed to completing all projects currently being progressed by the Sisk Lagan Joint Venture (SLJV)."
The SLJV was working on a £40m contract to upgrade the A19/A1058 Coast Road interchange in North Tyneside.
It had also won a place on the Highways England's Collaborative Delivery Framework for medium-value projects.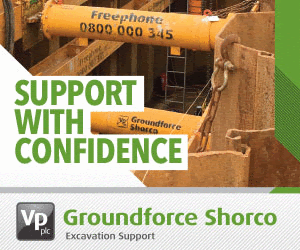 The statement added: "Given our scale and capabilities, Sisk is also fully committed to pursuing all existing and future tender opportunities on the Collaborative Delivery Framework.
"Sisk is currently in discussions with the staff of Lagan Construction Group Ltd working on the A19 project as part of the SLJV regarding the potential transfer of their employment."