The failed firm's last annual report for 2016 shed some light on the company's pension provisions.
Carillion had 13 different pension schemes covering the UK with all of them bar one in deficit. The report shows that the schemes in deficit where £810m short while one scheme had a surplus of £5.8m.
A source told Private Eye that the scheme still in the black was the one covering directors future payouts.
Carillion's pension arrangements are set to come under the microscope again today as the Work and Pensions and Business and Energy and Industrial Strategy Committees hold their latest hearing into the firm's demise.
Members of The Pensions Regulator and auditors KPMG will be giving evidence.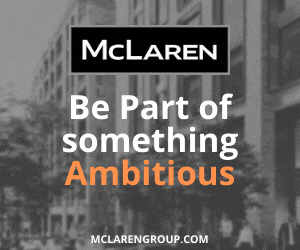 One former Carillion staffer said: "Nothing would surprise me about the board any more.
"At least these hearings mean that the whole world gets to know exactly what went on there."