Greater Manchester Magistrates' Court heard how, on 30 June 2017, Terrance Murray was spotted erecting scaffold in an unsafe manner by a concerned member of the public.
Photographs were taken of Murray standing on top of the scaffold in Quay Street, Manchester, with no edge protection and no harness attached to any part of the scaffold or building.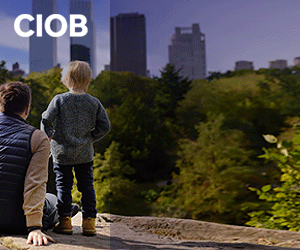 The fall height was estimated at between 13 and 18 metres.
If he had fallen from this height into the concrete deck of the car park below there is a high probability that he would have sustained fatal injuries.
An HSE investigation found that Murray's employers had taken reasonable steps to avoid working unsafely at height.
Murray was well trained and experienced, and had the correct equipment available to him in order to work safely.
He acted alone against his better interest and training to work without edge protection and safety measures in place.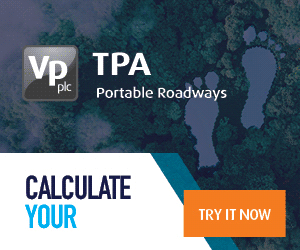 Murray was also accompanied by a trainee scaffolder at the time and so was setting an unsafe example.
Terrance Murray of Blackburn pleaded guilty to safety breaches and was sentenced to 26 weeks in prison, suspended for one year and 100 hours of community service.
He was also ordered to pay costs of £500 and a victim surcharge of £115.
Speaking after the hearing, HSE inspector Seve Gomez-Aspron said: "Falls from height remain one of the most common causes of work related fatalities in this country and should be taken seriously.
"This case highlights the importance of following industry guidance in order to erect scaffolding in a safe manner, which does not cause risk to members of the public and workers using the scaffold.
"It also serves to remind employees that they have a duty to look after themselves."