The top executives attracted fierce criticism from share holders and politicians for over high payouts under the company's long-term incentive bonus plan.
This morning the firm announced that changes to the bonus system would see chief executive Jeff Fairburn give back around £25m of his potential £99m bonus, waiving the second instalment of his bonus
He has also delayed the time he can claim the bonus to 2021.
His boardroom colleagues chief financial officer Mike Killoran has agreed a similar move which will see him hand back £24m of his £78m payout.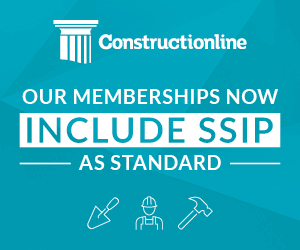 Group managing director Dave Jenkinson will give back £2.5m of £40m under a different arrangement.
Under the new plan all three will also have their future payouts capped at £29 per share.
Two board directors resigned last year after they felt they should have included a cap on the bonus scheme.
A board statement said: "The board believes that the LTIP put in place in 2012 has been a significant factor in the Company's outstanding performance.
"In particular, it has contributed to industry-leading levels of margin, return on assets and cash generation.
"Nonetheless, it is clear that the absence of a cap, in recognition of which the chairman and former remuneration committee chair offered their resignations from the board on 14 December 2017, has given rise to the potential for pay-outs which, when triggered in full, will be significantly larger and paid earlier than might reasonably have been expected at the time the scheme was originally put to shareholders."