The Grade II listed building opened as a concert venue in 1867 and has hosted acts like The Beatles, Jimi Hendrix, The Rolling Stones, David Bowie and Elton John.
Willmott Dixon oversaw the first £20m phase of Colston Hall's renewal in 2009 building a new foyer space.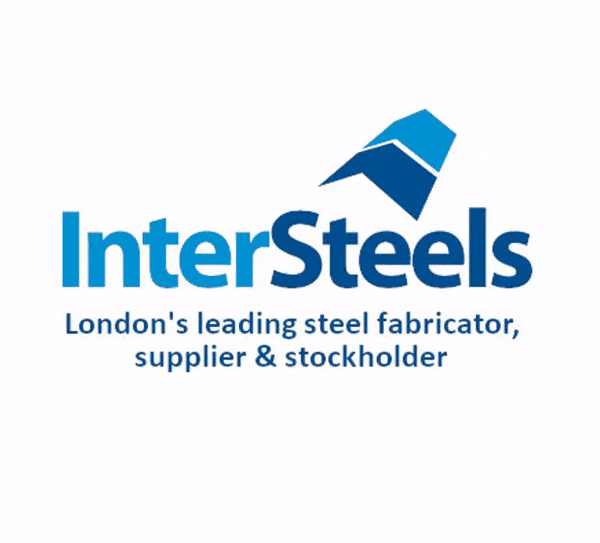 The rest of the building has not been refurbished for 60 years.
Now Willmott Dixon will update the remainder of Colston Hall in one of the biggest schemes to be procured under the Southern Construction Framework.
Work includes remodelling the Main Hall to increase standing capacity by 15 per cent, transforming The Lantern facility area within the Hall into a versatile performance venue and opening up the extensive cellars for the first time in 150 years – creating a new performance space and education suite.
The new Hall will reopen to the public in 2020.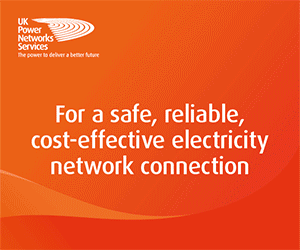 During this period, Colston Hall will continue a live performance programme using the foyer building which will remain open throughout the work, and other venues and spaces across the city.
John Boughton, deputy managing director at Willmott Dixon and based in the company's Bristol office, said: "We were incredibly proud to have constructed Colston Hall's new Foyer nearly ten years ago so are excited to be back delivering this amazing transformation that will make it one of the UK's best venues for entertainment.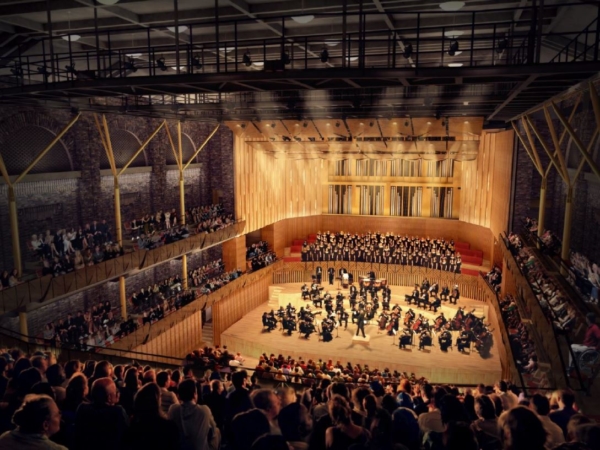 "With our strong Bristol presence, we'll use local companies whenever possible to grow opportunities for employment, and our site team are looking forward to being able to watch the exciting acts that will be attracted to the transformed Colston Hall."
The detailed plans for the transformation have been created by architects Levitt Bernstein.