The Official Receiver confirmed another round of 230 redundancies taking the total to nearly 1,400.
But Carillion construction staff said they were among the last to hear from the Official Receiver and its special managers at PwC.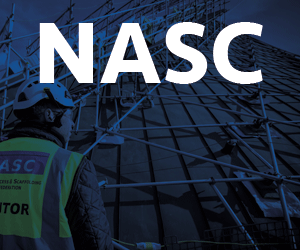 One angry staffer told the Enquirer: "Today was a perfect example of how we are treated.
"The Official Receiver posted the announcement on its website this morning but the staff weren't told directly until nearly an hour later.
"The lack of information we receive is ridiculous. The whole process is a total shambles – which is sadly fitting when you look at the Carillion story."
A spokesperson for the Official Receiver said: "Work is continuing to find new suppliers to take on Carillion's public and private sector contracts with ongoing employment now secured for a further 456 employees.
"Over 8,000 of Carillion's workforce have now been placed into secure jobs. I am continuing to facilitate the transfer of employees on exisiting or similar terms wherever possible.
"Unfortuantely as the liquidation proceeds some roles supporting contracts that have transferred are no longer required.
"As a result 230 employees have been declared redundant and will leave the business later this week.
"Those who have lost their jobs will be able to find support through Jobcentre Plus' RapidResponse Service and are also entitled to make a claim for statutory redundancy payments.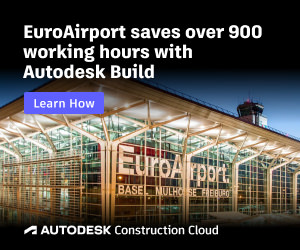 "Discussions with potential purchasers continue and I expect that the number of jobs safeguarded through the liquidation will continue to rise.
"I am continuing to engage with staff, elected employee representatives and unions to keep them informed as these arrangements are confirmed."
In total, to date 8,066 jobs have been saved and 1,371 jobs have been made redundant through the liquidation.