More than 1,000 Carillion workers have already been made redundant while 7,000+ jobs have been saved by transferring to new employers.
But hundreds of construction staff are still left in limbo and are furious at the way they are being treated by liquidator PwC as job cuts are confirmed in dribs and drabs.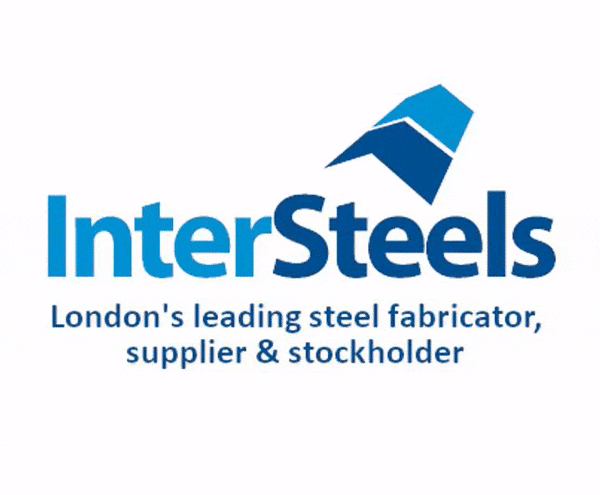 One told the Enquirer: "It's not like we are being put out of our misery quickly after the firm failed. This is death by a thousand cuts.
"The information we are given about our future is a joke.
"We are just told to turn up as normal and sit around doing nothing.
"If we don't we will be dismissed and lose out on any redundancy pay."
Another added: "There are armies of PwC staff working on this racking up huge fees yet we can't even get basic information from them.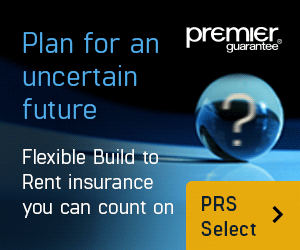 "They also haven't noticed that the senior Carillion team looked after their mates so a lot of the people still kept on and being paid aren't anything to do with contracts the liquidator is looking to sell on."