The 7.5 hectare concrete deck over the King George V dock will be supported by over 1,000 piles each extending 10m into the dock bed and 10m up to just above the water line.
The final agreed price is ahead of the £50m early estimate for the project, which is an important first phase of the £480m City Airport Development Programme.
The deck will support new infrastructure including aircraft stands, a parallel taxiway and a passenger terminal extension.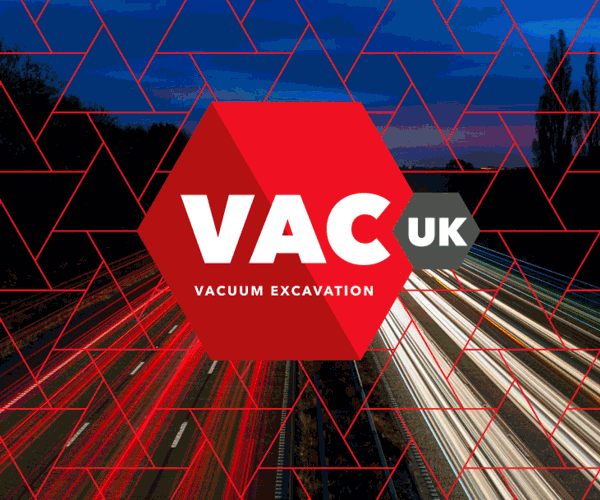 Works on site will take place while the airport remains operational, and commence in Spring 2018, once the unexploded ordnance survey is complete, which recently yielded the discovery of a 500kg Second World War device that was safely disposed of by the Royal Navy.
Completion of the deck is expected in early 2020.
In 2008 London City Airport also applied a similar piling and decking technique on a £47m extension in order to build four new aircraft stands above the waters of King George V Dock.
Peter Adams, Chief Development Officer at London City Airport, said: "BAM has proven expertise and experience in these techniques and we are really pleased they are on board to deliver this project alongside the overall delivery partner, Bechtel."
Martin Bellamy, BAM Nuttall executive director said: "This scheme will play a significant part in the overall Airport Development Programme and will support the planned infrastructure such as the aircraft stands and new world class passenger terminal extension."
Additional work includes the partial demolition of the King George V Dock wall to enable tying in of the new deck, construction of a partly submerged service trough and drainage channels, and approximately 50 land based piles adjacent to the airport entrance.