Chris Tinker, board director at Crest Nicholson, said the firm had now cemented its agreement with Waverley Borough Council and could now breaking ground on the significant development.
The project involves building a £40m retail and leisure hub, anchored by Marks and Spencer and Reel Cinemas, together with 239 apartments clustered around a new town square.
The grade II listed Brightwells House will be retained, refurbished and extended.
Waverley council hopes this will revitalise a much-underutilised part of the historic town of Farnham.
The development includes 72 shared ownership affordable homes which will help meet a broader housing need and support first-time buyers in the local community.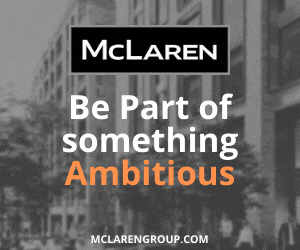 Detailed planning permission is now in place, enabling work to start in earnest in the summer.
The centre, which includes new basement and deck parking for shoppers and residents, is expected to open in late 2021.
The first residential dwellings will be occupied in early 2020 and the development will be completed in total by the spring of 2022.