The house building giant already has a brick manufacturing plant at Haworth in South Yorkshire supplying Persimmon sites across the country.
The plant has an annual capacity of 80m bricks.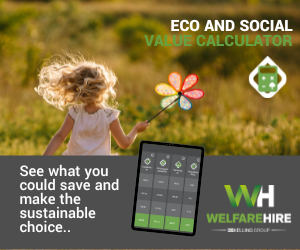 It also runs the Space4 off-site business making timber frames and insulated wall panels.
Persimmon said: "We recognise that with the continued increase in industry output the availability of skilled trade resources and some key materials to support further growth continues to be a constraint.
"The Group has made excellent progress in establishing its brick manufacturing plant at our Harworth manufacturing hub, near Doncaster, and deliveries to site have commenced, providing support to our build programmes.  
"Additionally, we have now taken the decision to manufacture roof tiles and expect to establish a new plant at Harworth during 2018 with the intention of commencing Group supply the following year.  
"Space4 continues to make an important contribution to our expanding in-house manufacturing capability and we anticipate making further investment in the Space4 technology over the coming years."
The announcement came in Persimmon's latest results for 2017 which saw pre tax profit rise to £966.1m from £774.8m on turnover up to £3,422m from £3,136.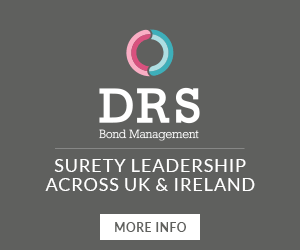 Housing completions rose 5.7% to 16,043.
The results were good news for shareholders who will see their special dividends increase to £4.1bn over the term of Persimmon's Capital return Plan launched in 2012.