Following widespread criticism about the rate of progress, housing associations and local authority owners are at last stepping up activity with remediation said to be underway on 92 of 158 social housing blocks judged to have failed large-scale system tests.
This compares with six buildings being worked on in the second week of January, which sparked a furious row amid accusations that the Government was dragging its feet in making high rise buildings safe in the wake of the tragedy.
The Government is still collecting data on remediation of private sector buildings, which will be revealed next month.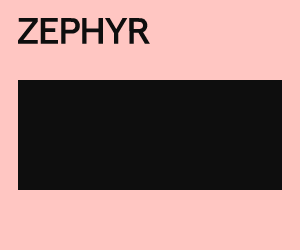 New Government figures reveal that the total number of private and public buildings over 18m with substandard cladding has risen by two to 301.
Of this total 130 are private sector residential buildings, including hotels and student accommodation and 13 are public buildings including hospitals and schools.