Specialist Embrace Building Wraps have completed the installation at 33 Grosvenor Place where an office block is being converted into a healthcare facility for Cleveland Clinic.
The tromp l'oeil design of the wrap presents a lifelike image of the completed building rather than the scaffolding and façade retention system beneath.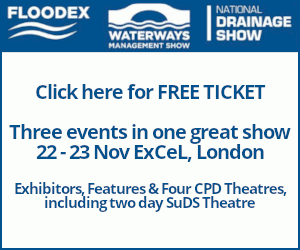 Erith Contractors are working on the demolition and facade retention work behind the banner which measures 3,572 m2 – large enough to cover nearby Buckingham Palace and still have 1,000 m2 to spare.
The banners were attached and tensioned off using 800 metres of elasticated bungee .
The wrap will remain in place until the works on site are completed in 2020.
Grant Styles, Project Director at Erith Contractors, said: "I was already aware of Embrace's reputation as the leader in the building wrap and printed scaffolding banner sector.
"It is quite remarkable that they were able to make history with this project without causing any headaches whatsoever for Erith or any of the other stakeholders involved in the project.
"The exemplary work was delivered on time and on budget by Embrace without disruption.
"The end result is truly stunning and is a real statement of intent about the future home of our client Cleveland Clinic London."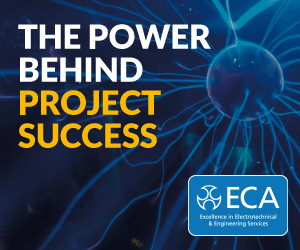 Greg Forster, Managing Director of Embrace Building Wraps said: "At Embrace we fully explore any challenges at the design, site survey and planning stages to ensure that the end result not only looks spectacular but also that we can deliver the installation with zero effort and zero problems for our clients."