The house builder restructured the business last year following a string of customer complaints about their new homes.
Chief Executive Greg Fitzgerald scaled down the building programme with a focus on better quality construction.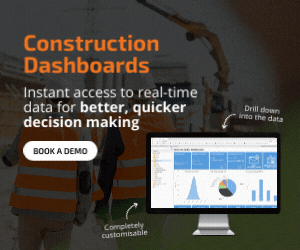 Completions fell to 3,645 lat year from 3,977 as pre tax profits slid to £114m from £154.7m on revenue down to £1,028.2m from £1,054.8m.
Fitzgerald said the business has now been "reset" and build programme will start ramping-up again with site managers at the heart of improvements.
He said: "The quality of our site managers is critical and we are focused on ensuring we have the very best site managers across all our developments.
"We have introduced an attractive new remuneration package and greater level of training and development specifically targeted at this group.
"We have focused on improving our build procedures and on driving efficiency and high standards through 'getting it right first time'.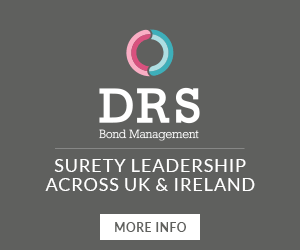 "We have appointed five new regional construction directors and invested in our site teams with a resulting reduction in the site manager headcount turn.
"The slowed rate of production in FY17 has allowed us to ensure all of our developments are set up correctly from the start, with the construction directors now controlling that process."
To advertise your latest vacancies to the Enquirer's huge audience of construction professionals click here