Ferrovial carried out the £500m M8 M73 M74 Motorway Improvements Project in joint venture with Lagan Construction Group.
Much of the project opened on time last Spring although snagging works continued into September 2017.
The loss last year comes on top of reported losses of £17m in 2016 and £25m in 2015.
It is believed the M8 project was one of the contributing factors to the collapse of Lagan Construction Group.
The £550m contract was signed off four years ago amid fanfare that the JV had successfully slashed over £100m from the cost of the vast improvement project, at its time the largest contract to be awarded as part of the Scottish Government's non-profit distributing model.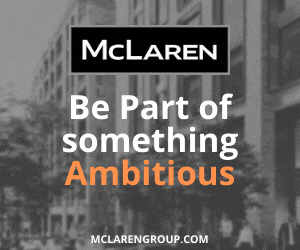 Reporting its annual results for last year, the Spanish group put the project losses down to tight completion deadlines and failure to reach an agreement with the client on the implementation of alternative technical solutions.
At the services division, Amey posted a significant increase in profitability, thanks to the measures adopted by the new management returning margin to 3.5%.
The firm revealed margins would likely be hit in 2018 following a decision by the Appeal Court last week to overturn a previous ruling in September 2016 in favour of Amey in a long-running dispute with Birmingham City Council over the quality of resurfacing works, paving and road repairs and whether penalty clauses should be activated.
Now Amey is considering the possibility of appealing the resolution before the Supreme Court.
At the same time, Amey and Birmingham City Council have started negotiations over the best way to make the ruling effective over the remaining life of the 25-year contract.
Amey said a previous provision of £74.4m would be sufficient to cover the long-term impact of the Appeal Court ruling.
In a statement Ferrovial said: "Amey will continue to work on improving its cost structure and its operational model.
"Additionally, with respect to the Birmingham City Council litigation, the company will negotiate with the city council on how best to enforce the judgment and will evaluate how to affect the solution to the future profitability of the contract."