The Enquirer understands that sites across the country are flagging-up shortages as an increasing problem.
One industry source said: "Bricks and blocks are in short supply but the real problem is sourcing enough roof tiles.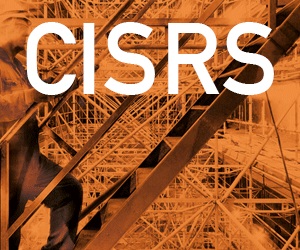 "Firms are having to look further afield to Europe for potential suppliers now because the domestic supply is stretched to the limit."
The issue was flagged-up by Taylor Wimpey in its results yesterday.
The firm said: "Availability of materials is generally in line with demand but there remain pinch points with key products such as bricks, blocks and roof tiles.
"The cost of these key products has risen significantly and whilst other material costs have been stable in 2017 we are experiencing more cost pressure coming into 2018.
"The Group has agreed product lines and volumes with key suppliers to mitigate long lead times and shortages."
Persimmon also announced this week that it is building an in-house roof tile production plant which is expected to come on stream later this year.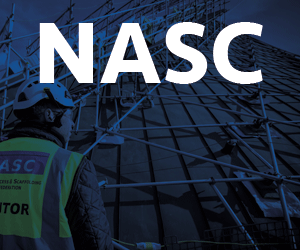 The UK's largest house builder already has its own brick manufacturing plant.
Persimmon said: "We recognise that with the continued increase in industry output the availability of skilled trade resources and some key materials to support further growth continues to be a constraint."