Walton joins from Shepherd Construction where his last role was as Executive Commercial Director.
Torsion Group  increased profit and turnover by 50% in 2017.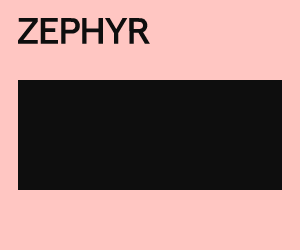 Dan Spencer, CEO, said:"Appointing Gary as our new Managing Director is a key milestone for Torsion, and his breadth of experience will prove invaluable in delivering our long-term business plan whilst ensuring we maintain our track record of 100% Delivery and 0% AFR since conception.
"Gary joins us from Shepherd Construction where he held the roles of Executive Commercial Director and Commercial Director.
"His passion, professionalism and drive will, I'm sure, lead us into exciting times and keep us true to our core values."
Torsion has recently secured its largest contract award in Birmingham City Centre, and will deliver the £28m private residential scheme in partnership with Court Collaboration and Top Capital Group.
Arden Gate, the City Centre development, will comprise of 230 luxurious apartments with communal areas and parking.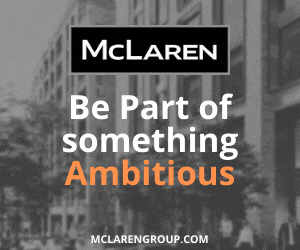 Walton said "I am delighted to be joining Torsion Group at an exciting time in its growth strategy.
"I am pleased to be leading such a talented team which has some fantastic people, expertise, and technical skills. I look forward to bringing my experience to bear on the next stage of Torsion's Growth Plan."