The RSPCA were called after faint meows could be heard coming from the flooring of a partially-built house on the building site in Weldon.
Builders halted work when RSPCA Animal Collection Officer Sharon Knight went to the site.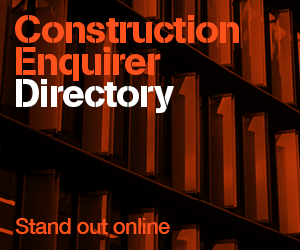 They were able to use an angle grinder to dig into the concrete to free the stricken cat.
ACO Sharon Knight said: "I can't see how else the cat could have got under the floor, she must have been there when the concrete was poured on – all the air vents were sealed.
"The concrete had been poured on three weeks ago, she must have survived on the moisture under the floor, she was thin but not weak.
"Thankfully she has a good strong meow so she was heard, otherwise we would never have been able to rescue her. She is a lovely cat and was very affectionate once we got her out, I think she was very grateful.
"I'd also like to say thank you to the staff at Persimmon Homes who acted very quickly and didn't hesitate to dig up the floor and rescue the cat.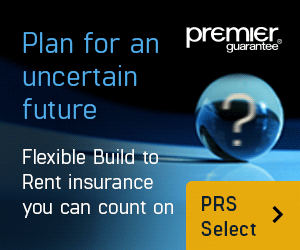 "Fortunately the cat was microchipped so we were able to reunite her with her owner as soon as we could."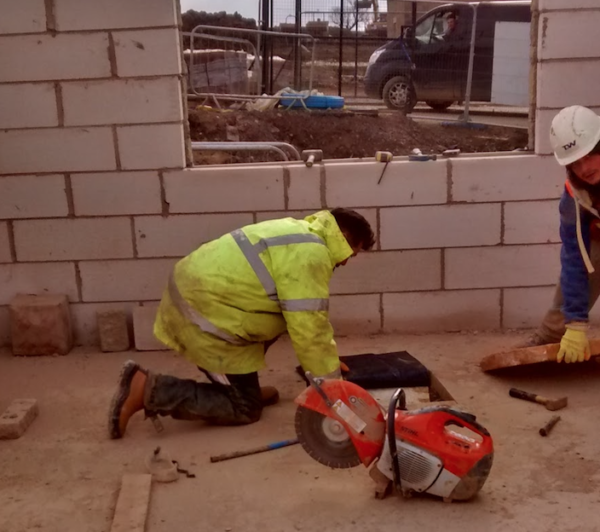 The Persimmon site team in rescue action