Bouygues is the development partner for the 330,000 sq ft scheme that will see the part refurbishment and construction of three new buildings at the site.
The Victorian Grade II listed frontage along Whitechapel Road will be retained with three major buildings built behind around a new public square.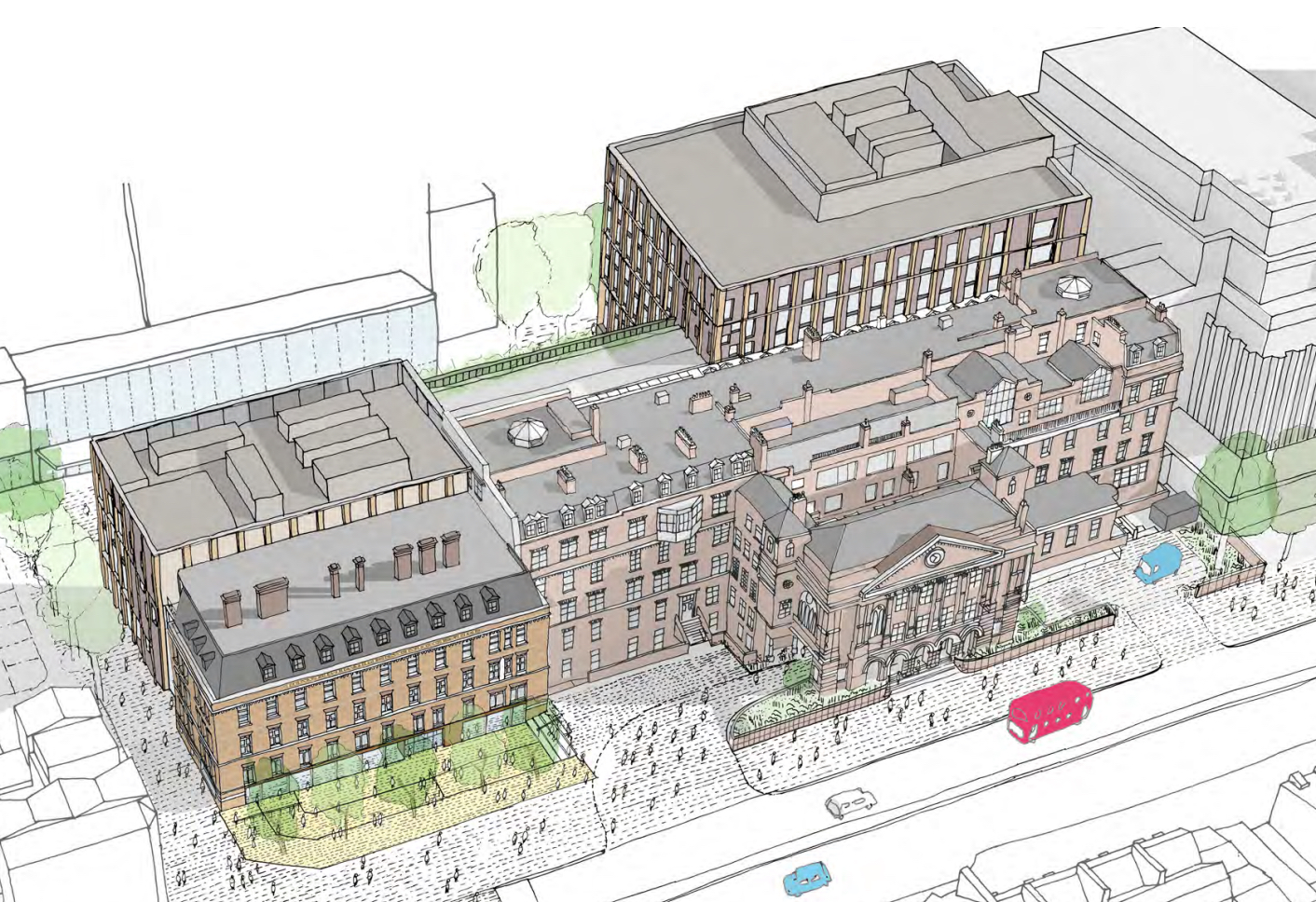 The go-ahead means that demolition of parts of the old hospital can now get underway. The construction programme drawn up by Blue Sky Building plans a start on basement excavation and piling at the end of the year, with substructure work to start next April.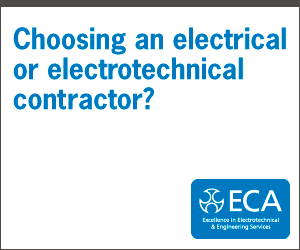 Work on the superstructure will then get underway in the autumn of 2019, with fit-out due to start in summer 2020 for completion at the end of 2021.
Architect Allford Hall Monaghan Morris is lead designer for the Whitechapel scheme.
The project will be partly funded with an estimated £78m from the sale of old council buildings that will be used for housing.
The council's civic centre project will anchor the wider regeneration of Whitechapel, which includes the opening of Crossrail in 2018, alongside 3500 new homes,  retail opportunities and public spaces to be delivered over the next 10 years.
Mayor John Biggs said: "The Civic Centre will be a landmark building providing a new heart for the borough.
"This project will not only pay for itself over time, it will save taxpayers money by stopping the council having to spend millions of pounds each year on rent for our current town hall. The new Town Hall won't even need to cost residents a penny as it could be fully paid for by selling other council buildings which will be freed up as a result of the move.
"The scheme will also provide huge economic benefits for the community with 400 constructions jobs being created over the next three years and local companies encouraged to bid for contracts. At the same time, by consolidating other sites we estimate we can build around 700 new homes."