Latest research by the Federation of Master Builders (FMB) quizzed small contractors on how much they pay tradespeople.
The highest reported annual salary for a London bricklayer was £90,000.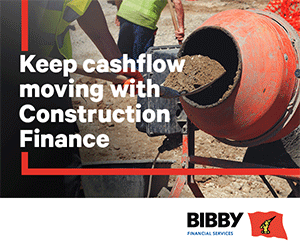 The average annual salaries were:
Site managers earn £51,266
Plumbers earn £48,675
Supervisors earn £48,407
Electricians earn £47,265
Civil engineering operatives earn £44,253
Steel fixers earn £44,174
Roofers earn £42,303
Bricklayers earn £42,034
Carpenters and joiners earn £41,413
Plasterers earn £41,045
Scaffolders earn £40,942
Floorers earn £39,131
Plant operatives earn £38,409
Painters and decorators earn £34,587
General construction operatives earn £32,392
In comparison government figures show the UK's university graduates earn the following average annual salaries:
Pharmacists earn £42,252
Dental practitioners earn £40,268
Architects earn £38,228
Teachers earn £37,805
Chartered and certified accountants earn £37,748
Midwives earn £36,188
Veterinarians earn £36,446
Physiotherapists earn £32,065
Nurses earn £31,867
FMB Chief Executive Brian Berry said: "Money talks and when it comes to annual salaries, a career in construction trumps many university graduate roles.
"The average university graduate in England earns £32,000 a year whereas our latest research shows that your average bricky or roofer is earning £42,000 a year across the UK. In London, a bricklayer is commanding wages of up to £90,000 a year.
"Pursuing a career in construction is therefore becoming an increasingly savvy move. University students in England will graduate with an average £50,800 of debt, according to The Institute for Fiscal Studies, while apprentices pass the finish line completely debt-free.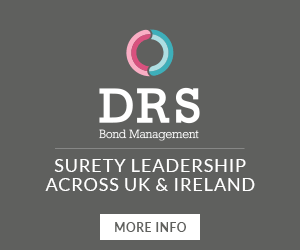 "Not only that, apprentices earn while they learn, taking home around £17,000 a year.
"We are therefore calling on all parents, teachers and young people, who too-often favour academic education, to give a career in construction serious consideration."