The water company is seeking partners that have a track record in its full scope of works from reservoirs, water and waste water treatment works and outlets.
A bidders day is to be held on 19 March in Leeds to set out plans for the alliance, which will come into to force from 2019.
Yorkshire Water has stated that Yorkshire Alliance partners will need to demonstrate the highest standards of process safety. Health and safety in operation must start in design, and Yorkshire Water intends to continue the momentum to ensure that safety and sustainability is embedded within every asset intervention.
Andy Clark, Head of Procurement & Contract Management at Yorkshire Water said: "Innovation is a key driving force, allowing delivery of more while keeping costs down and helping meet the challenges of climate change, population growth and economic pressures.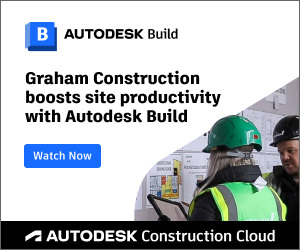 "Future supply chain partners will also need to support the development and delivery of low carbon solutions and enhance Yorkshire Water's use of standard products and solutions, off site construction and modular build."
He added: "We have always sought to develop relationships with contractors and consultants that support delivery of benefits to customers, wider stakeholders and the environment.
"So, to address the diverse range of risks within the asset base we are looking to engage widely with a supply chain that is agile and able to respond to the level of change required to meet future needs.
To secure your place at the suppliers event at Shine in Leeds firms need to email Yorkshire Water's procurement team. State your name, organisation, a contact number and a contact email address.
Other contact email  Sally Daly. Expressions of interest in bidding need to be returned by 2 April.