But the materials giant has invested in new production facilities which are coming on stream this year to boost output.
Chief executive office Wayne Sheppard said: "During the summer months demand remained robust and new build products, such as bricks and roof tiles, moved onto waiting times.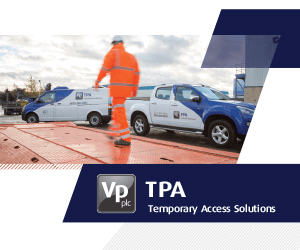 "With demand exceeding supply during this period, some customers did not receive the volumes they wanted when they needed it.
"Due to high demand, brick imports increased strongly as the year progressed.
"The UK market consumed circa 2.4 billion bricks and UK manufacturers manufactured less than 1.9 billion, leaving a deficit of circa 0.5 billion bricks that was filled through manufacturer destocking and imports.
"Increased new build housing volumes have also increased the demand for roof tiles and industry demand is often in excess of capacity across the course of a year."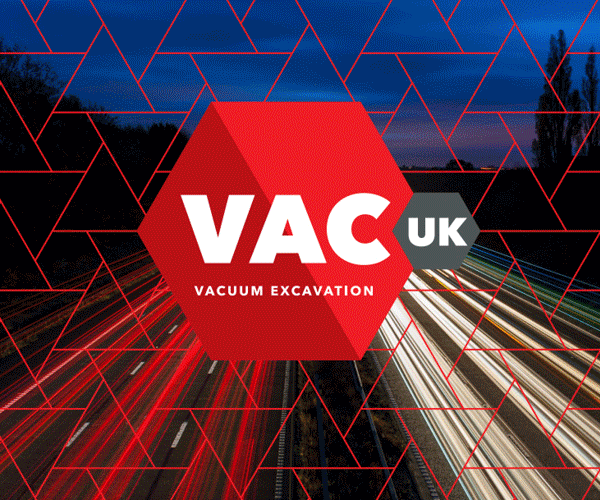 Ibstock's new brick factory in Leicestershire started production in December with a capacity to mahe 100m units a year.
The Enquirer revealed last month how materials shortages are hitting sites
Ibstock saw UK profits rise to £111m last year from £103m on turnover up to £363m from £344m.