The Birmingham based specialist will manufacture, supply and install all the mechanical services for the 300-home scheme at 97 Lea Bridge Road in Leyton.
The £100m development is being delivered in a joint venture between house builder Hill and Peabody.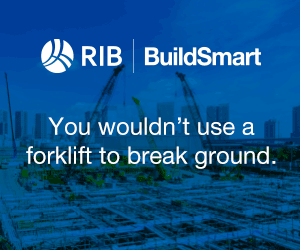 J S Wright will start work on the site in June with the contract due to last 12 months.
The development comprises nine residential blocks of up to 18 storeys set around a landscaped central courtyard with 21,000 sq ft of ground floor commercial space and a gym.
J S Wright is currently on site at four other Hill schemes.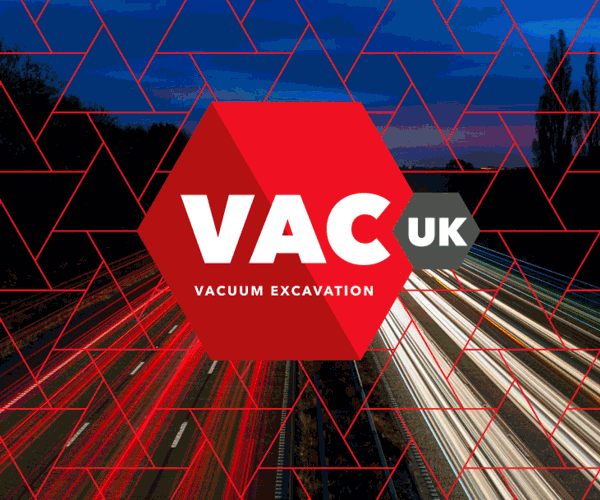 Marcus Aniol, Managing Director of J S Wright, said: "We are delighted to have been asked to continue to deliver much-needed energy efficient new homes in London through our growing pipeline of prestigious projects."