The Kier/Bam Nuttall joint venture workers staged a canteen sit-in on Tuesday and Wednesday.
They were protesting after not getting paid over the weekend when the site was shut due to the wintry weather.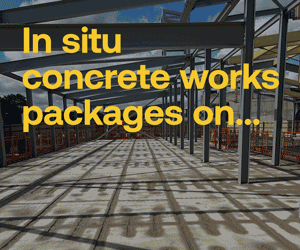 Workers were sent back to their lodgings when the site closed last Thursday.
Peter Hughes, Unite South West Regional Secretary said: "Unite has successfully negotiated to ensure that workers employed at Hinkley Point C will be paid for the days the site was closed due to the adverse weather experienced last week and over the weekend.
"Following the agreement that Unite have brokered, all the issues at the workplace have been resolved to the satisfaction of the union's membership."
Unite regional officer Rob Miguel and chair for the Joint Unions at HPC:"These were difficult talks undertaken in a tense environment. "Unite welcomes the constructive approach to industrial relations adopted by the client, EDF during negotiations to reach a resolution to the issues at the workplace."