Wolstenholme is taking up a new role before Crossrail has been completed as group managing director at the Maritime and Land division of BAE Systems.
Crossrail Programme Director Simon Wright will now lead the project in a combined role as Chief Executive & Programme Director.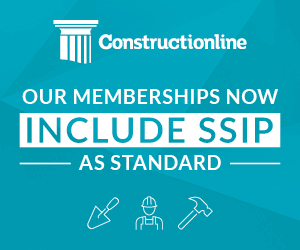 Over the coming year Crossrail will wind-down as works complete in the central section of the railway and some functions transfer to Transport for London as the new infrastructure owner.
The revised organisation will continue to coordinate work on the surface route and the integration of infrastructure to support Elizabeth line service changes during 2019.
Sir Terry Morgan Chairman, Crossrail, said: "I would like to thank Andrew Wolstenholme for the phenomenal contribution he has made to the Crossrail project over the last seven years.
"Andrew has overseen the project's major construction phase including 42km of new tunnels, ten new stations and the installation of systems that will support the operation of the new railway.
"He has steered the project with a relentless focus on safety and in a way that delivers wider benefits to the UK in innovation, skills and environmental performance.
"Andrew leaves the team well placed to finish the remaining construction activity and commence infrastructure testing to finish the job, ahead of the opening of the Elizabeth line."
Construction and fit-out of the new Elizabeth line stations and tunnels by Crossrail Limited is nearing completion.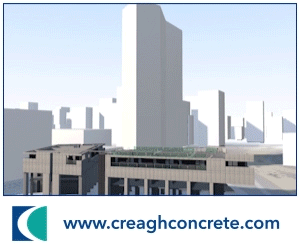 From the summer, Crossrail will begin handing over the completed infrastructure to Transport for London for operational testing, ahead of the TfL-run railway opening in December 2018.
While final finishes and commissioning will continue through to autumn at some sites, the Crossrail project in the central section will be substantively complete.