The confident mood follows a strong finish to 2017 when eight in ten firms saw turnover increase or remain constant.
More than 400 firms responded to the latest Building Engineering Business Survey by trade bodies BESA, ECA, SELECT and SNIPEF.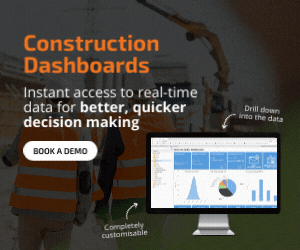 Companies were quizzed one week before the collapse of Carillion.
Almost two-thirds said they were facing materials price rises and 50% labour cost increases while more than half of firms said they continue to be paid late on both commercial and public sector work.
ECA Director of Business Paul Reeve and BESA Director of Legal and Commercial Rob Driscoll said: "These figures show that the engineering services sector overall is in confident mood, even against a backdrop of commercial and political uncertainty and rising operational costs.
"However, the true effect of Carillion's insolvency on the supply chain is yet to come through."
SELECT Head of Membership and Communications Alan Wilson and SNIPEF Chief Executive Fiona Hodgson added: "SNIPEF and SELECT are keenly aware of the problems caused to SMEs as a result of poor payment practices and we have been lobbying the Scottish Government to make changes to ensure improved payment from public sector contracts as a starting point.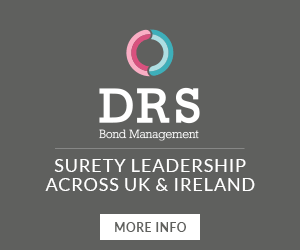 "We are also aware of some hefty increases being applied to the cost of materials and some suppliers have indicated impending rises of as much as 15%, which will impact on all contractors."