Picton spent five years at Carillion as Supply Chain Director and Chief Sustainability and Safety Officer.
Picton takes over at Highways England from David Poole who is joining HS2.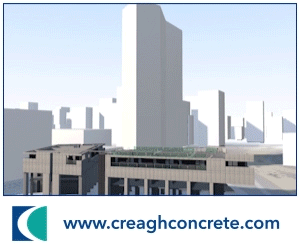 Highways England said: "David has led safety and supply chain development at Carillion as well as sustainability strategies over the past six years.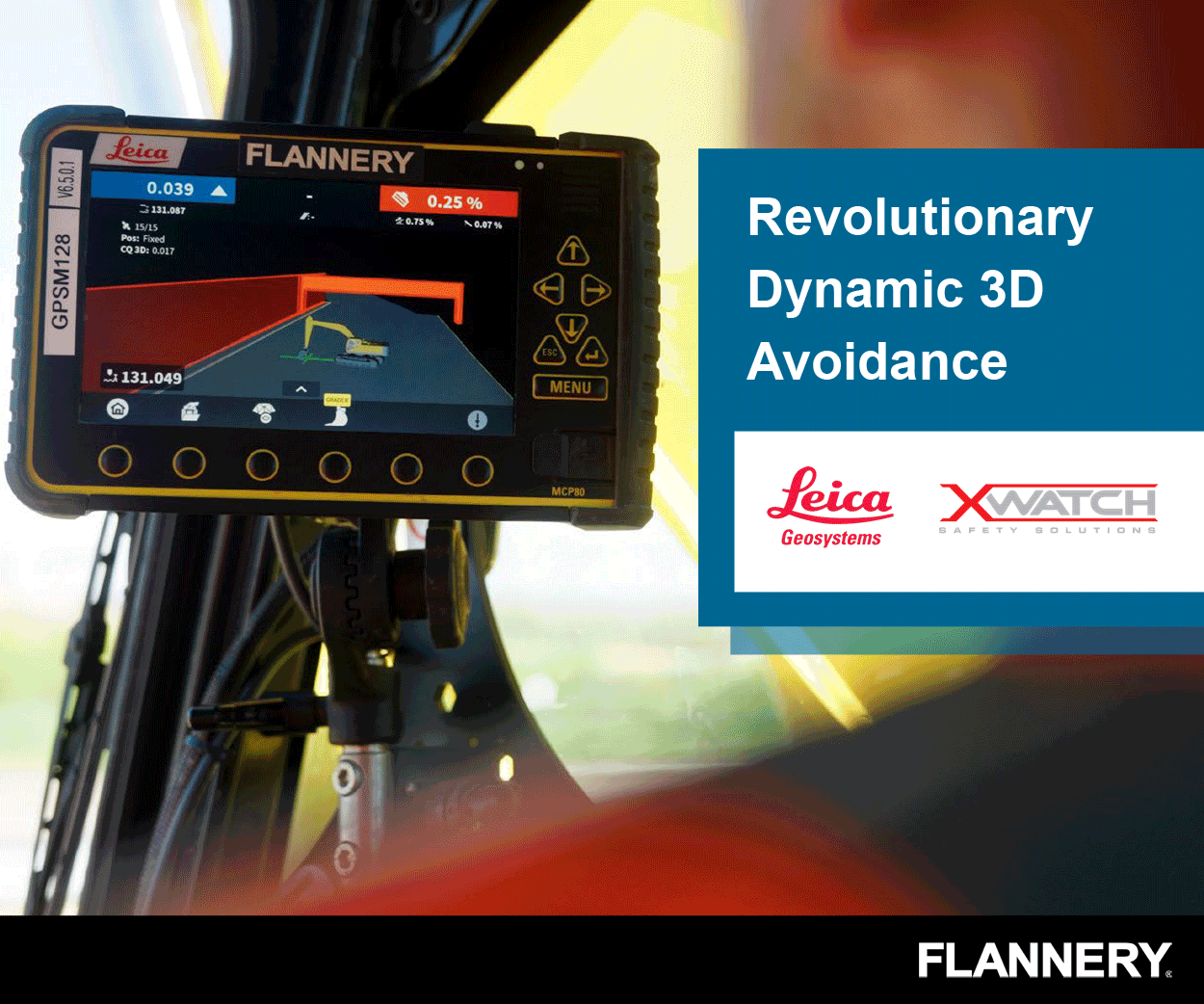 "He was previously a Director at Sky and at Motorola and also served 20 years in senior strategic and operational leadership roles as a wing commander in the RAF."