The Enquirer understands that FKN is close to securing another major deal in Manchester as it looks to boost its presence in this country.
FKN is designing, supplying and installing the complete envelope package including balconies for a 25 storey residential tower at Elephant Park.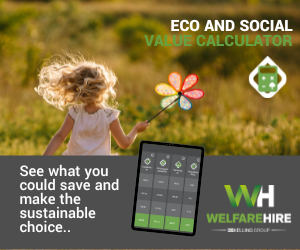 The fully unitised facade elements consist of sliding and side hung doors, vents, feature spandrel panels and fins which will be manufactured off-site at FKN's recently expanded production facilities.
The company said: "The project is the first subcontract awarded in the pursuit to establishing FKN's presence as a unitised façade specialist in the UK, to supplement the long established native market in Germany."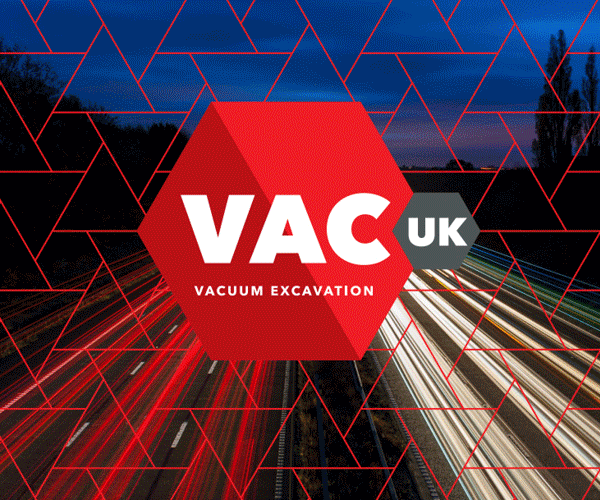 FKN is due to complete its contract for Lendlease in September 2019.