The McAlpine team will now formalise all programme timings as an immediate priority on the residential scheme, which was due to complete in October 2019.
Located on New Bailey Street next to the riverside footpath that links Spinningfields to Blackfriars Street, the 35-storey building, Riverview, will house 320 apartments, while the 17-storey building, Riverside, will comprise of 185 apartments.
At present the main core for the Riverside building has been completed.
Chief Commercial Officer, Mark Oakes, said: "Thanks to the proactive approach of our team we have been able to expedite what can ordinarily be a lengthy process.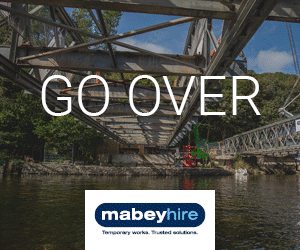 "We are delighted to have the Sir Robert McAlpine team on board to complete the scheme and we look forward to updating the industry in the coming months."
Simon Trevor, Sir Robert McAlpine Managing Director for Central, Wales and the West, added: "The Riverside and Riverview schemes are significant projects in Manchester and it's a pleasure to be starting work with the Select Property Group team."