The contractor confirmed to the Enquirer that its Skanska Strabag Meridiam consortium "has decided to withdraw from the Silvertown tender process."
The consortium was one of three bidders shortlisted for the job 12 months ago.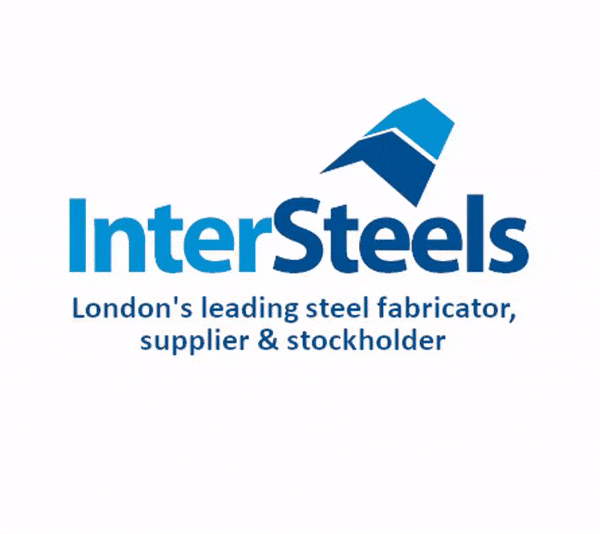 The withdrawal leaves just Cintra Group and Hochtief left in the race.
A decision on proceeding with the plan to build a new tunnel under the Thames has been put back six months to this May.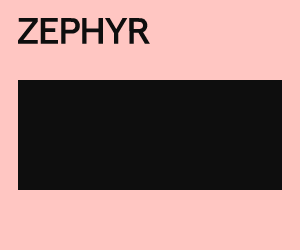 Skanska UK announced a restructuring last week as "part of its focus on core business."