The firm has formed a joint venture with the London Borough of Wandsworth for the Winstanley and York Road Regeneration Project.
The JV is now looking to put together a panel of of suppliers for design and consulting services "to provide a pipeline of work to the consultants while streamlining the procurement process."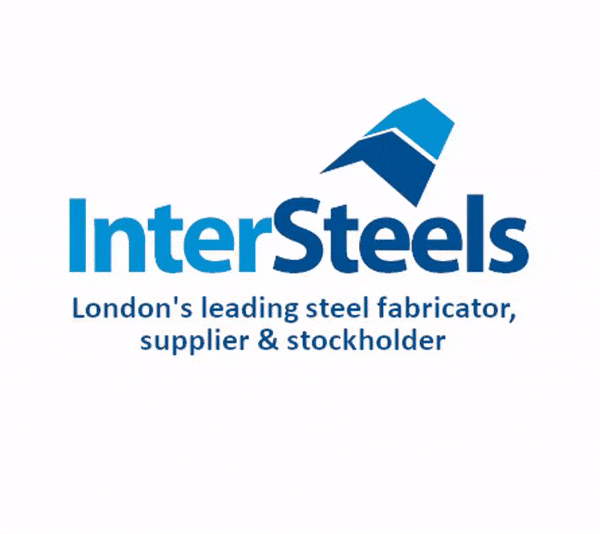 The development will be delivered over six phases of around 20 residential buildings ranging in size from 100 units to 300 unit towers providing a total of 2,275 mixed-tenure homes.
The scheme will also include a leisure centre, community buildings, commercial, highways works, amenity spaces and associated site services.
The JV intends to form the following panels, with the number of positions available shown below:
Architect 4
BREEAM Assessor 3
Fire Engineer 3
Highways Engineer 3
Landscape Architect 3
M&E Services Engineer 3
Principal Design Advisor 3
Quantity Surveying & Employer's Agent 4
Structural Engineer 3
Utilities Engineering 3
A supplier engagement day will also be held at York Gardens Library at 34 Lavender Road, London SW11 2UG on March 27.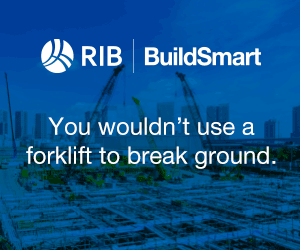 Firms will get to hear about work up for grabs and be able to  quiz the developers about the scheme.
Interested parties should register for the event by emailing: WYRphase1@taylorwimpey.com no later than Tuesday 20th March 2018, providing:
Company and contact details of the person(s) wishing to attend;
The panels you are interested in tendering for;
Up to two questions that will be collated and, if not answered in the presentation, responded to.