Former Carillion staff have transferred over to Robertson on the Vision Tameside project in Greater Manchester.
Robertson have entered into an eight week Early Works Agreement as subcontractors are encouraged back on site.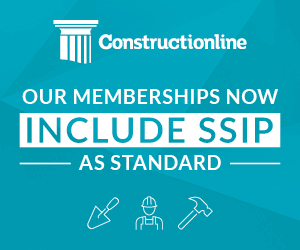 The Vision Tameside project comprises oa new 7,000 m2 Advanced Skills Centre for Tameside College and a new Joint Public Service Centre for Tameside Council and its partners and retail space for Wilko's.
It is bbased on Wellington Street, Ashton-under-Lyne, on the former site of the Tameside Council administration building.
Cllr Brenda Warrington, Executive Leader of Tameside Council, said: "Getting a new subcontractor in place has been our top council priority after Carillion went into liquidation.
"One of our main aims has been to protect the job security of hard-working staff operating on former Carillion contracts.
"Vision Tameside is a key initiative in the area and one we know will provide considerable jobs and growth when it's completed.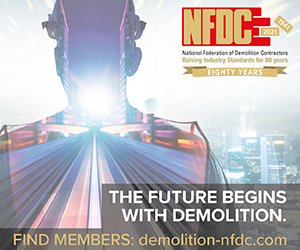 "As a result, we are delighted that Robertson Construction has started work to complete these exciting developments in Tameside".
Dirk Pittaway, managing director of Robertson North West, said: "We know that the project is a high priority for Tameside, and we are proud to be able to play our part in ensuring it is successfully delivered.
"We also welcome our new colleagues into the Robertson family.
"When entering into the Early Works Agreement it was a key priority that we were able to offer employment to all those that previously worked on the project".